CAFES
Wander down to the Berry high street and you will find a wide selection of cafes and bakeries. Broadsheet, urban spoon and Berry Tourism provide a guide of where to visit.

MARKETS
Browse the Berry Produce Market which is held twice a month among Berry's shops on Queen Street, on the second Saturday and fourth Sunday. The market features handcrafted wares and specialty items, organic produce, baked goods and locally made sauces.
The Berry Country Fair is held on the first Sunday of every month at the Berry Showground. Purchase anything from exquisite local honey to bargain-priced antiques. Well worth the visit.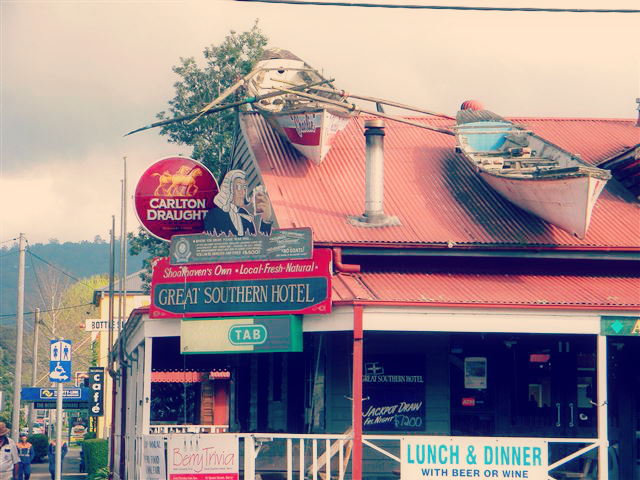 DRINKING
The Great Southern Hotel is a classic Australian pub with wide timber verandah, hearty bistro meals and a play area for the kids. Its an authentic Aussie pub and where most of the locals hang out. The Berry Hotel is a large historic pub, also with a great atmosphere.
DINING
We love Asian food, so Leaf is a stand out. It's a mixture of Vietnamese and Thai, in a great setting with beautiful outdoor dining and the food is reasonably priced. Mezzadella does awesome pizzas, and you can always head to either of the pubs for a meal. The Blue Simmer in Gerroa is a stand out as well. For a more upmarket and pricier affair, head to The Hungry Duck or South On Albany.
BEACHES
Just over ten minutes drive from Berry you will find Shoalhaven Heads, the gateway to Gerroa and Seven Mile Beach National Park. This tremendous stretch of beach and national park provides great areas for picnics, and also contains barbecue amenities. The North end of Seven Mile Beach is a good spot to cater for everyone's needs, there is a lagoon inlet for families and surf break for the more adventurous. You can also visit The Blue Swimmer while you are there! Gerringong is also lovely and worth a visit.
The council recently opened up a spectacular walk along the coastline. You start from Gerringong (Werri lagoon) and finish up at Kiama. This walk is a must if you are in the area (you don't need to walk the whole way). For Surfing spots, head to Werri beach and Shoalhaven Heads, or drive 20 minutes North to Killalae National Park for an awesome break. Make sure you check out on of the two cute ocean baths, one is at Gerringong on the South point and the other just tucked behind Gerringong boat harbour. You can also drive one hour south to Jervis bay for some really beautiful, untouched spots.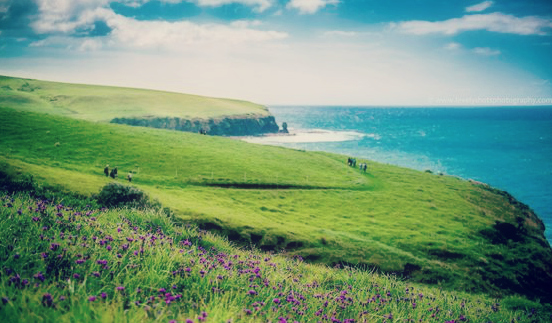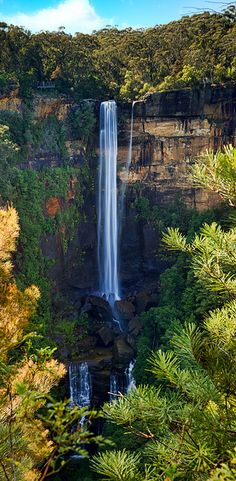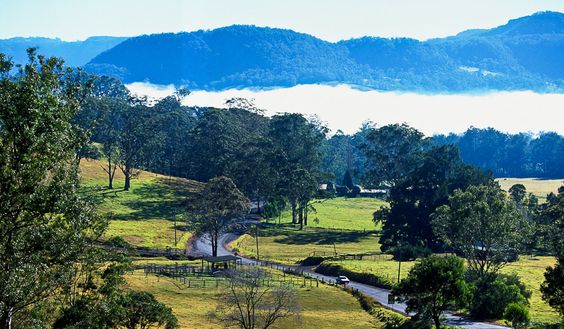 HIKES, SCENIC DRIVES AND SURROUNDS
Details on numerous walks can be found here. The Werri beach to Kiama walk is a must. The Drawing Room Rocks is 2.5hr return up a mountain for a spectacular view. You can also drive towards Bowral to Fitzroy falls which offer a number of short walks.
FESTIVALS
The Fairground Festival occurs around December at the Berry showground. Last year's line up included Meg Mac, Ratatat, C.W Stoneking.
Kangaroo Valley also hosts a fantastic Folk Festival, that is also suitable for families.
The Berry Show in an agricultural event that runs in January.